Classes, workshops and short courses
Electron microscopy in combination with image analysis is increasingly powerful in producing 3D structures of individual molecules, macromolecular complexes and cellular components that are unapproachable by other methods. Our courses are focused on the concepts and theories behind cryoelectron microscopy (cryoEM).
All courses will be held at the New York Structural Biology Center at 89 Convent Ave (133rd St).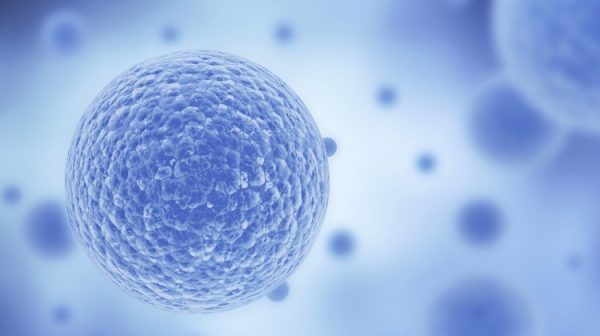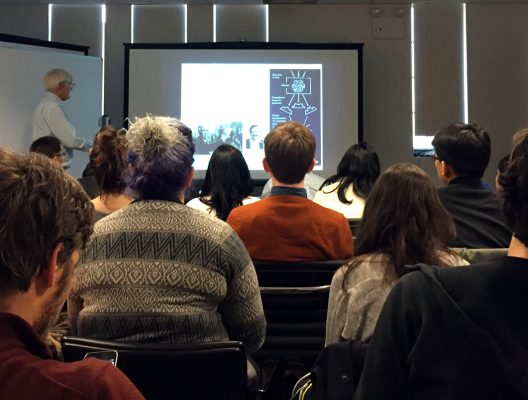 SEMC EM fundamentals and basics graduate level course
Lecture1 : Introduction & SEMC tour
Lecture2 : Basic anatomy of the electron microscope
Lecture3 : Challenges in biological EM & Sample Prep and practical
Lecture4 : Fourier transforms and the kitchen sink
Lecture5 : Image Formation
Lecture6 : MicroED and 2D crystallography intro
Lecture7 : Intro and overview of helical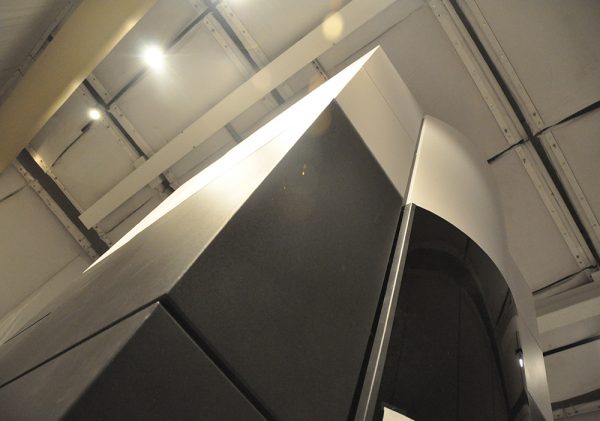 Single Particle Shortcourse
A 1-week hands-on course focused on the art and practice of single particle analysis.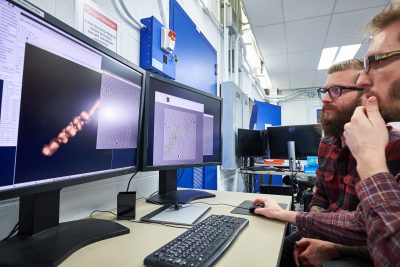 Tomography shortcourse
A 1-week short course focused on the art and practice of cryo-ET.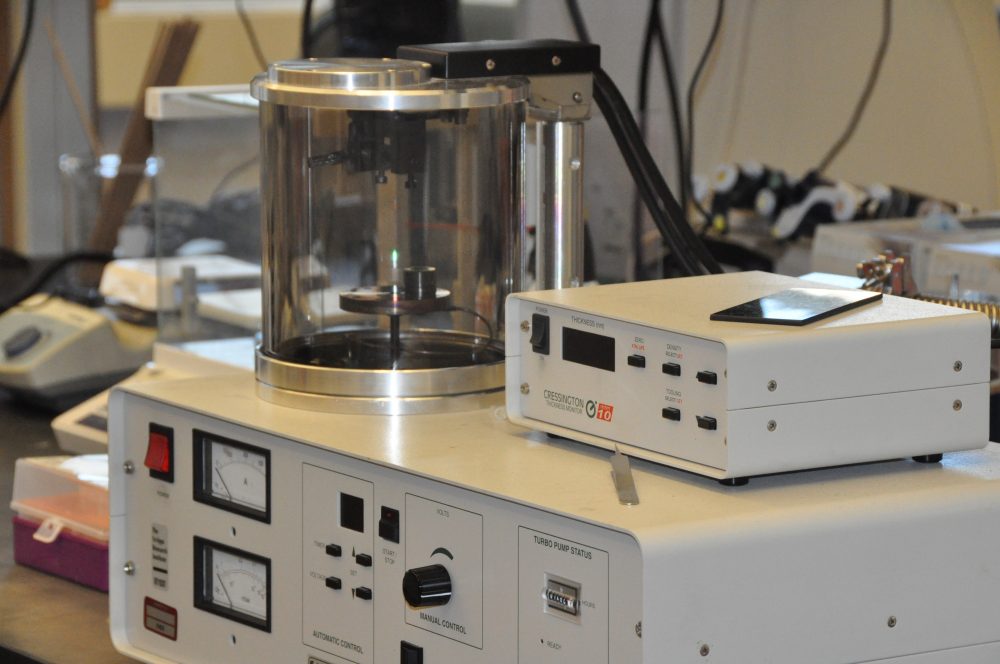 Graphene Grid Making Workshop
A 1-day workshop focused on preparing graphene grids from commercially available graphene sheets for cryoEM.