NCCAT is currently under remote COVID-19 operations. For more information click here.
NCCAT is located within the main NYSBC site in the Harlem neighborhood of Manhattan (Directions)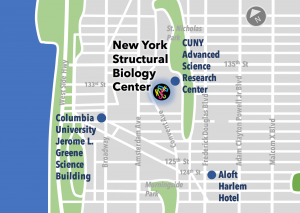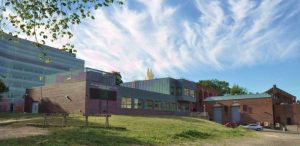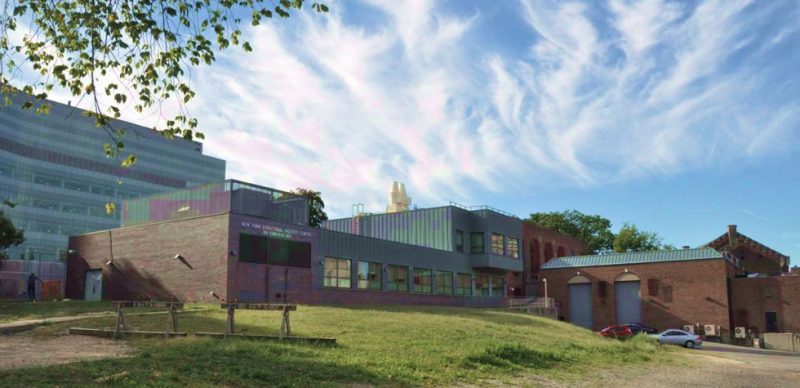 Visitors Guide
---
Harlem has long been known for its intimate jazz clubs, soul food institutions and African-American heritage. Harlem draws a diverse crowd of locals and visitors. Trendy eateries, stylish clubs and hip bars make for an energetic nightlife scene. The area features a mix of 19th-century brownstones and modern high-rises. Its main artery, 125th Street, is home to the iconic Apollo Theater, as well as chain stores and restaurants.
Transportation
Access to Subway: Lines A, B, C, D, 1
Access to Buses: M1, M7, M10, M15, M102, M103, M104,, M106, M116
Some of our recommendations:

Nearby Dining
Nearby Coffee
Dear Mama (inside the Jerome L. Green Science Center)
Cafe One (at Amsterdam and 140th St – no website but cheap cafe eats)
Activities

Family Friendly Activities
One Stop Shopping
Groceries
Close to NCCAT and the Guest House:
Foodtown of Morningside Heights (Amsterdam Ave and LaSalle St)
Foodtown of Frederick Douglas Blvd (132nd St and Frederick Douglas Blvd)
KeyFood Harlem (125th St and Morningside Ave)
CTown Supermarkets (135th St and Broadway)
More options with a slightly longer walk:
Fairway Market (133rd St and Riverside Dr)
Whole Foods (125th St and Malcom X Blvd)
Where to go and what to do
https://www.harlemonestop.com/
http://uptowngrandcentral.org/guide
Local shopping: https://www.shopharlemmade.com/home