Documentation:
Fill out a shipping manifest and a shipping agreement. Both forms can be found at the following link: https://nccat.nysbc.org/information/
Before shipping, email both forms to NCCAT User Office (nccatuseroffice@nysbc.org).
Inside your dry shipper, include printed copies of both forms, along with a return shipping label.
Notify the NCCAT User Office on the day the dry shipper is sent out.
Our shipping address is:
Charlie Dubbeldam
New York Structural Biology Center
89 Convent Ave
New York, NY 10027
Shipping considerations:
Try to avoid having your shipment arrive at our facility on weekends or national holidays. NYSBC will be closed and there will not be anyone onsite to receive your dry shipper.
Delays in shipping are not uncommon, so make sure to properly charge the dewar as recommended in the manufacturer's instructions, in order to maximize the static hold time. Securely tying down the dewar's lid ① will also help prolong its static hold time.
If dropping off grids instead of shipping, schedule a date and time with the NCCAT User Office (nccatuseroffice@nysbc.org). A shipping manifest and a shipping agreement must be emailed to NCCAT User Office before drop-off. 
 Grid boxes:
The tops of your grid boxes should be properly screwed down before shipping, as they can come loose in transit, which could result in the grids being lost ②. However, avoid fastening them too tightly, as expansion caused by the change in temperature can result in the lids becoming stuck.
Label your grid boxes as per the instructions on the shipping agreement form. If the exact date of your session is unknown, use a more general one, such as "April, 2021", or "Spring, 2021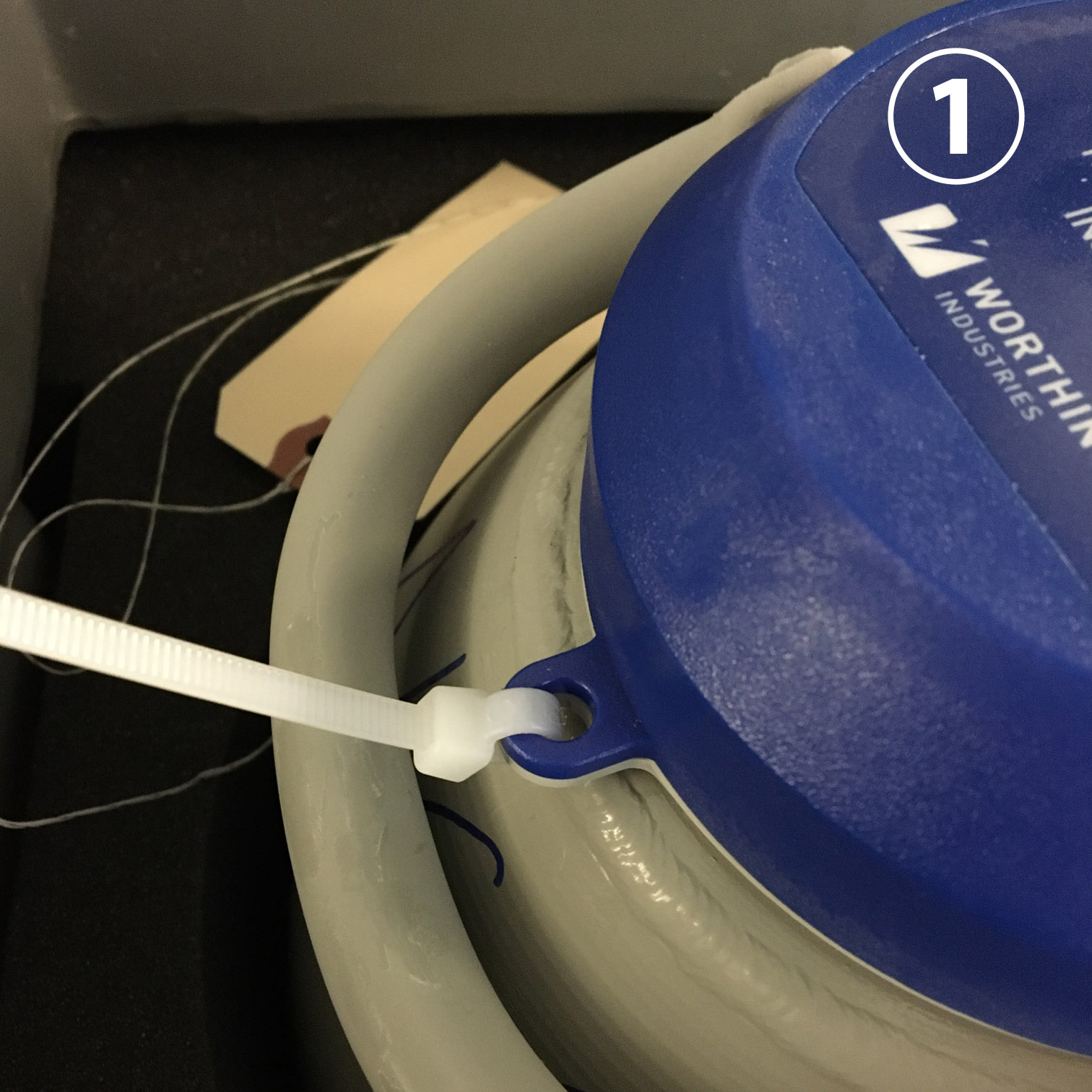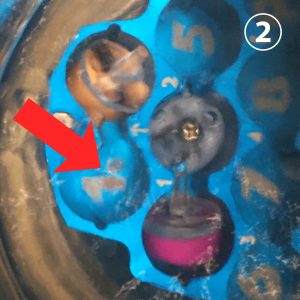 If using falcon tubes instead of a puck system:
Drill a hole in either the cap or side of the tube to allow LN2 to pour in and N2 to vent out. LN2 will expand 696 times as it vaporizes, which can cause a falcon tube to crack or explode ③ when unable to vent out.
Securely fasten the cap of the tube. If it comes off during shipping the grid boxes can get knocked around the dewar ④.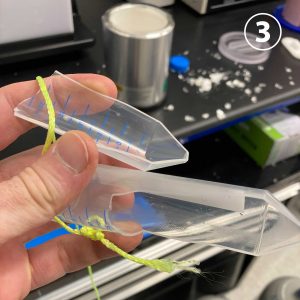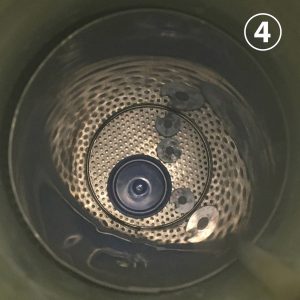 GUP2 SAMPLE SHIPPING
Make sure your sample meets these criteria:
Concentration: at least 2X higher than your current plunging conditions
Glycerol: 0–10 %
Detergent:  none to as low as possible
Stability: at least 1 hour at RT
Volume: at least 20 µl 
 
GUP2 Sample technical details. 
Provide the following information about your sample:
Name of macromolecule/complex
Molecular weight and symmetry
Storage buffer
Ligands/binding partners in sample
Sample storage conditions
Current plunge freezing protocol including:
• Grid type
• Glow discharge protocol
• Sample concentration
• Pre-plunge preparation protocol (e.g. incubation, adding ligands etc.)
• Plunge freezing protocol