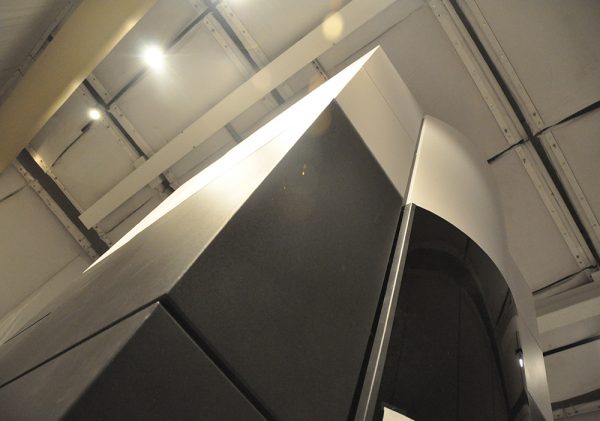 Room and board NOT included.
Note, there is limited on-site availbility. Early registration deadline is November 30, 2019. After this cut-off applicants will automatically be placed on the waitlist. 
Please do not book travel and housing until you are accepted into the short course. If you are not accepted into the short course, then you have the option of remotely joining the videocast of the morning lectures.
Questions? Email nccatinfo [at] nysbc.org.
Single Particle Short Course
March 2-6, 2020
NCCAT will be offering a 1 week workshop focused on the theory and practice of single-particle analysis. The mornings will have lectures and stimulating round table discussions. The afternoons provide hands-on practicals to reinforce fundamental concepts and topics covered earlier in the day.
Day 1: Monday, March 2, 2020
Morning

Roundtable : Welcome
Lecture1 : Keynote – Intro and overview of SPA – Joachim Frank (Columbia University)

Afternoon

Lecture2 : cryoVR sample preparation – Brenda Gonzalez & Jiahui Dong (Purdue University)
Practical1 : Support films and grids
Practical2 : Plunge freezers and Chameleon
Day 2: Tuesday, March 3, 2020
Morning

Lecture3 : Microscopes – SEMC staff
Roundtable : Facility building

Afternoon

Practical3 : TEM microscopes
Day 3: Wednesday, March 4, 2020
Morning

Lecture4 : Algorithms and foundational math – Fred Sigworth (Yale University)
Lecture5: Data Analysis and reconstruction workflow – Amedee des Georges (ASRC/CUNY)
Roundtable : Current algorithms to deal with SPA

Afternoon

Practical4: SPA RELION/cryoSPARC (in the cloud using AWS)
Day 4: Thursday, March 5, 2020
Morning

Lecture6 : Interpretation and Limitations – Rich Hite (Memorial Sloan Kettering Cancer Center)
Lecture7 : Validation Methods – Tom Walz (Rockefeller University)
Roundtable : EM challenges and new frontiers

Afternoon

Practical5: SPA RELION/cryoSPARC (in the cloud cont)
Lecture8 : EMDataResource: Structure Data Archiving, Validation Challenges – Cathy Lawson (Rutgers University)
Practical6 : Validation methods – 3DFSC

Evening
Day 5: Friday, March 6, 2020
Morning

Lecture9 : Moderate resolution interpretation – Gira Bhabha & Damien Ekiert (New York University)
Lecture10 : Fitting Atomic Models – Oli Clarke (Columbia Univerisity)
Roundtable : Making biological conclusions from cryoEM reconstructions.

Afternoon

Practical7 : Coot and model building
Roundtable : Farewell