Submit new proposal
To submit a new proposal click here.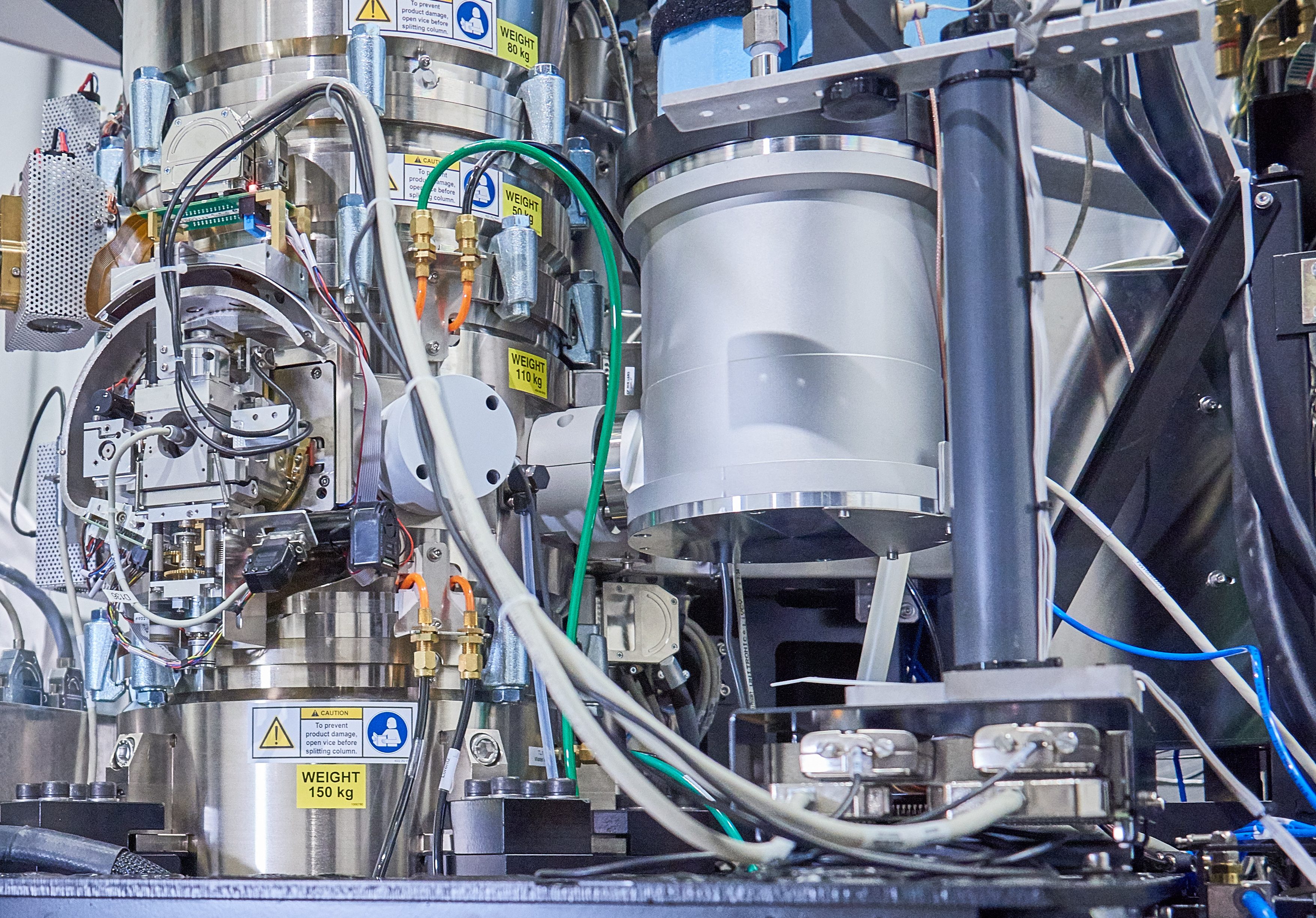 For more information please contact nccathelp [at] nysbc.org .
Accepting User Proposals to the National Center for CryoEM Access and Training (NCCAT)
We announce the opening of general user proposals (GUPs) for limited early access to instrument time. There will be a rolling call for proposals with quarterly cycles with access starting the beginning of Q4 2018 (October).
This initial cycle will support single particle cryoEM data collection on one of our existing Titan Krios instruments using a Gatan K2 direct-electron detector. Applicants should have pre-screened cryoEM samples with pre-processing results (representative micrograph, 2D class averages, and initial reconstruction if available) from the same batch of grids to be submitted for data collection at NCCAT. Users may choose to be on site or collect data remotely. Additional classes of proposals will be opened when the new NCCAT wing at NYSBC completes construction (expected the summer of 2019).
NCCAT is committed to an open and transparent application process to ensure equal-opportunity nationwide access.