Single Particle Short Course
March 14-18, 2022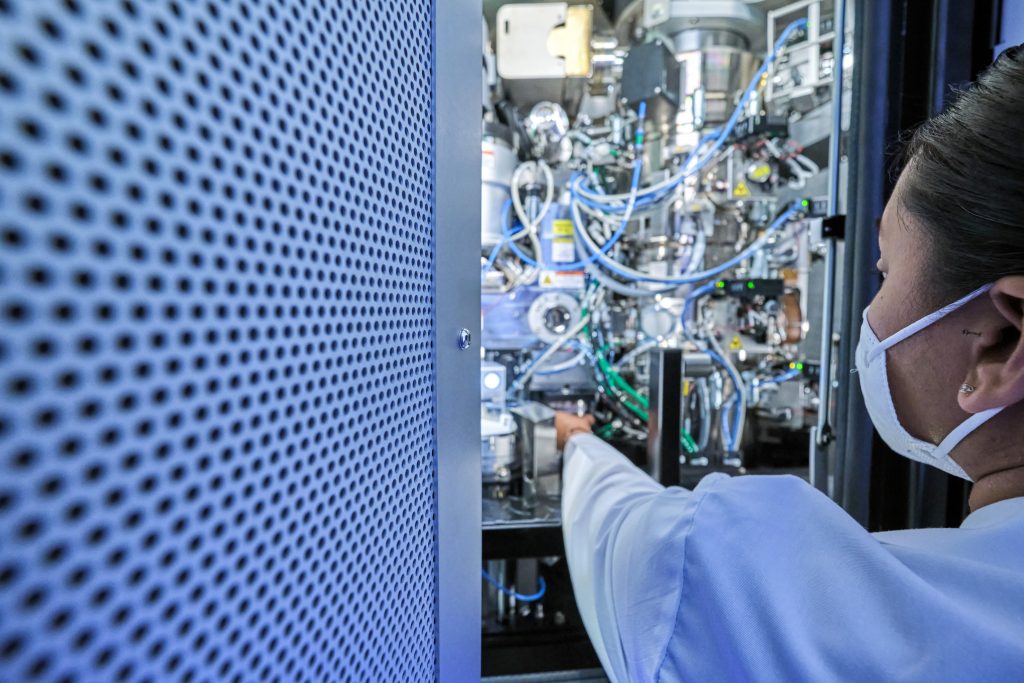 Room and board NOT included.
Questions? Email nccatinfo [at] nysbc.org.
Frequently Asked Questions (FAQ)
Will the sessions be recorded?

Yes, we will be recording the lectures in the morning and live streaming them on our website.

Who will be attending? May I get a class list?

For the morning lectures students will be joined by our SEMC EM course participants. The afternoons will be dedicated for the short course students focused on practicals and discussion.

During registration we will collect contact information from all registrants and share a class list to all participants.

I have samples that I would like to bring? How do I ship samples?

NCCAT is a BSL-1 facility. If you are shipping samples on site you MUST fill out the manifest and shipping agreement.

Email both forms to nccatuseroffice [at] nysbc.org .

We do not guarantee if you ship samples that there will be sufficient time to look at them. We can accept up to 2 buttons (with up to 8 grids) in total that will be stored in LN2 and/or microfuge tube aliquots that will be stored at -80C or 4C, and a 15 mL conical of extra buffer stored at 4C or at RT.

What is the mailing address of the center?

If you would like to ship samples or material to the center then please send them to:

Attn: Elina Kopylov
New York Structural Biology Center
89 Convent Avenue
New York, NY 10027

Tel: (212) 939-0660

Is there a lactation room available?

We have a private room available for attendees to use. During registration on the first day please see Cathleen or Elina for information and additional instructions.